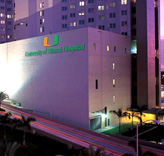 Haz tu consulta!
Visitenos en una de nuestras oficinas. Actualmente estamos en el University of Miami Hospital por el civic center. Tambien en SPA fiftyseven por sunset place.

Agradecemos su interes en la prostatecomia robotica da Vinci

Tambien puede llamar nuestra oficina al 305-668-2857 University of Miami Hospital, la ubicacion del Hospital)Para programar una consulta personal.